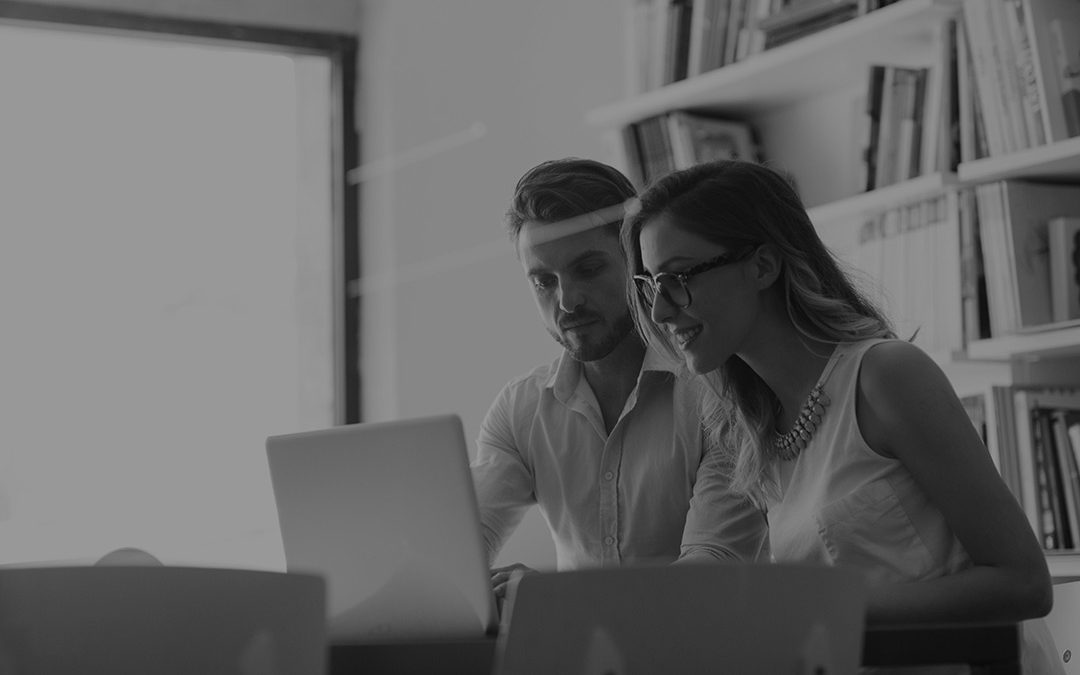 Building and maintaining a secure and compliant work environment can be a long and tedious process, especially given the additional complexities brought about by the 'new normal'. Remember, compliance includes your remote work environment, too. Therefore, it is only wise to seek help from a partner who has already helped businesses prioritize and achieve undeterred commitment towards compliance.
read more
We're ready to help you work smarter.
Call us at (865) 524-1124 or use this contact form. Let us know what you'd like to know more about and one of our experts will be in touch with you soon.