Throughout 2021, we'll be presenting these webinars to help you learn more about some specific features and benefits of DocuWare. This versatile application can be used at home, in the office, and on the go — it's cloud-based system lets your team work from anywhere. These webinars are concise, clear and get right into the information (most are only 15 minutes before the question & answer segment), so it's not a big time investment to see how you could put DocuWare to work in your organization. We use this application in every department at Centriworks, and we've seen the benefits first-hand. Scroll down to see the topics we have scheduled. You can register for just one or two webinars, or sign up for the entire series.
If you can't attend, register anyway, and we will send you a recording after the webinar.
One-Minute Workflow with DocuWare
Learn how to set up One Minute Workflow with DocuWare. Set up those ad-hoc workflows with Send Requests, DocuWare Lists and Stamps. We'll show how DocuWare can be configured very quickly to automate some of those manual tasks. By using the built-in features of DocuWare, companies can be running in as little as 3 days.
Drop the File Share — Use DocuWare
Working from home (WFH) has created new challenges when it comes to accessing your documents and information. For example, have you been experiencing slow VPN access to your shared folders? Is your cloud file share app disorganized? DocuWare Cloud enables you to intelligently store your documents in a secure, centralized repository so you always know where to find and access documents with ease – all you need is your browser, no VPN needed.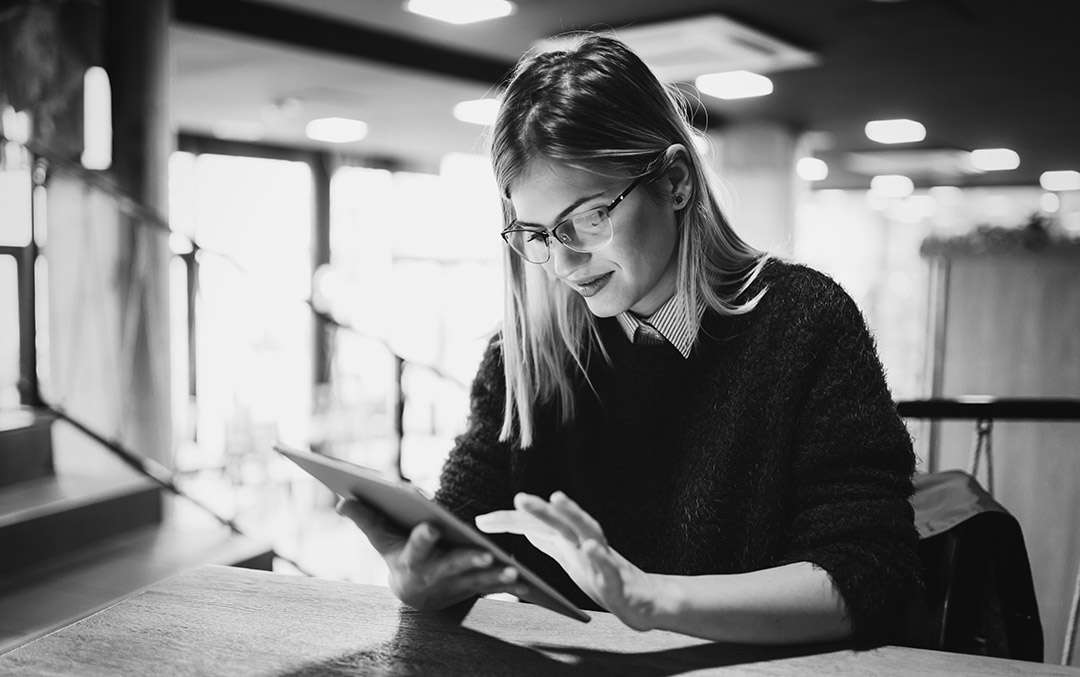 DocuWare helps businesses address the challenge that hard copy mail poses to a remote workforce. Billions of hard copy letters and packages are sent and received through the mail every year. As more and more companies convert to a mobile workforce, the question is: how to circulate time-sensitive legal, financial, and other business documents to their intended recipients. In this webinar, we will explore the ways that DocuWare can keep mail moving through your organization without loss or misplacement, ensuring continuity.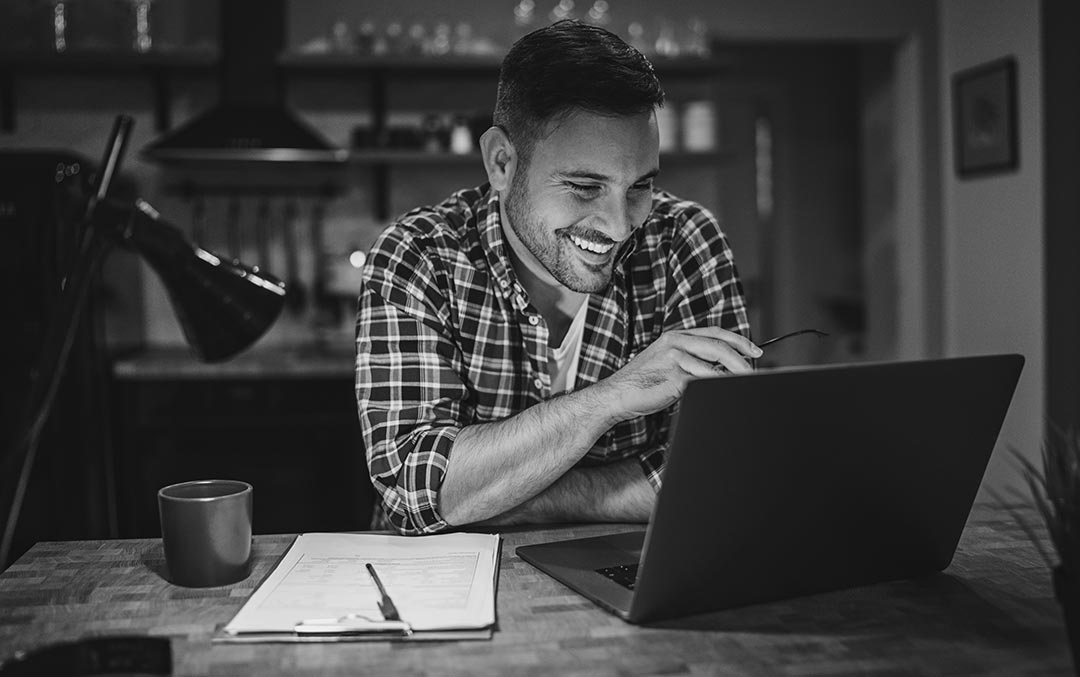 Cloud + Your Mobile Workforce
Put a mobile workforce in place with a secure, easy-to-implement cloud document management solution. DocuWare Cloud securely houses your documents in a centralized, secure digital database. Your authorized remote employees can have access to information whenever they need it. And the solution goes beyond storage and access — it also lets you create automated workflows of your business processes to ensure all team members, regardless of location, are on top of their tasks to provide seamless, top-notch customer service.
How to Get Control Over Email
DocuWare allows you to automate email archiving and management. We have enough to think about lately, let's not make email one of them. With DocuWare Connect to Outlook and Connect to Mail (for Gmail, Yahoo, or Hotmail), your email client is connected to DocuWare, a centralized document management system. You work right within your email client to store, access, organize, and search email and attachments, without having to switch back and forth between different applications.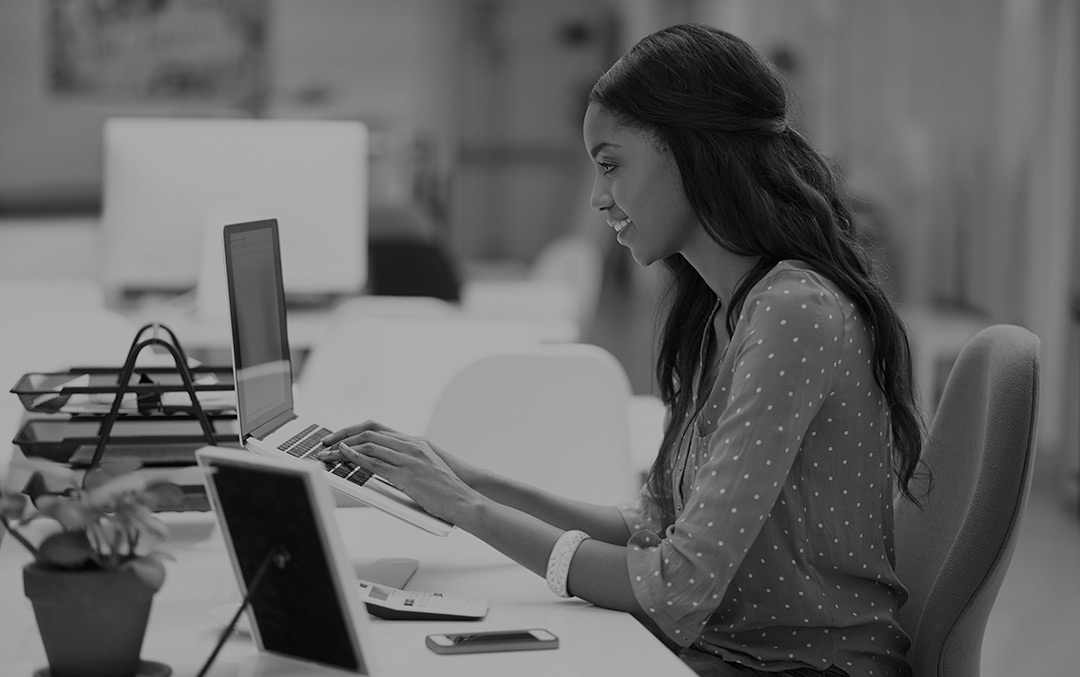 This event has already taken place, but you're welcome to click the WATCH VIDEO button below to watch a recording of the webinar. For more information on this subject, or if you have any questions about document management, please contact your Area Business Manager, or use the CONTACT form below to get in touch with our friendly, helpful team!

DocuWare: A Beginner's Look
A beginner's look at how DocuWare stores documents with easy, secure access. Remote workforce or not, information where and when you need it is a good thing. See how DocuWare helps businesses store documents electronically with fewer keystrokes and mouse-clicks, and later find exactly what you need at the touch of a button whenever you need it.
We're ready to help you work smarter.
You don't have to wait for a webinar. Call us today at (865) 524-1124 or use this contact form. Let us know what you'd like to know more about and one of our experts will be in touch with you soon.