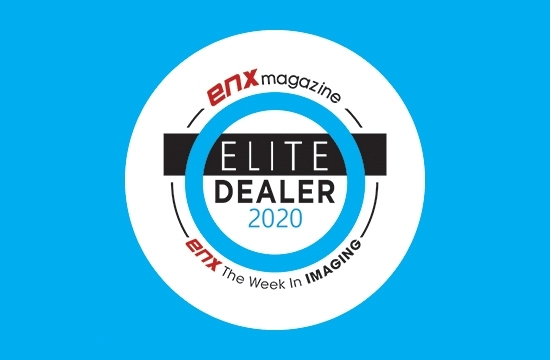 ENX Magazine, a leading business technology industry magazine has named Centriworks one of its 2020 Elite Dealers.
read more
We're ready to help you work smarter.
Call us at (865) 524-1124 or use this contact form. Let us know what you'd like to know more about and one of our experts will be in touch with you soon.