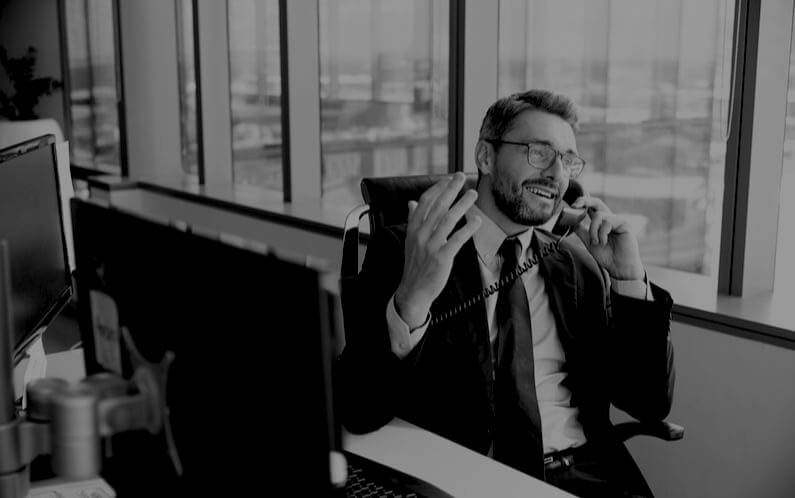 The use of phones is now so pervasive that we often use them casually and forget about phone etiquette. However, answering the phone at work is much different than using your phone. You become the point of the first contact for the caller, and you have a lot of responsibility in listening well and responding appropriately.
read more
We're ready to help you work smarter.
Call us at (865) 524-1124 or use this contact form. Let us know what you'd like to know more about and one of our experts will be in touch with you soon.