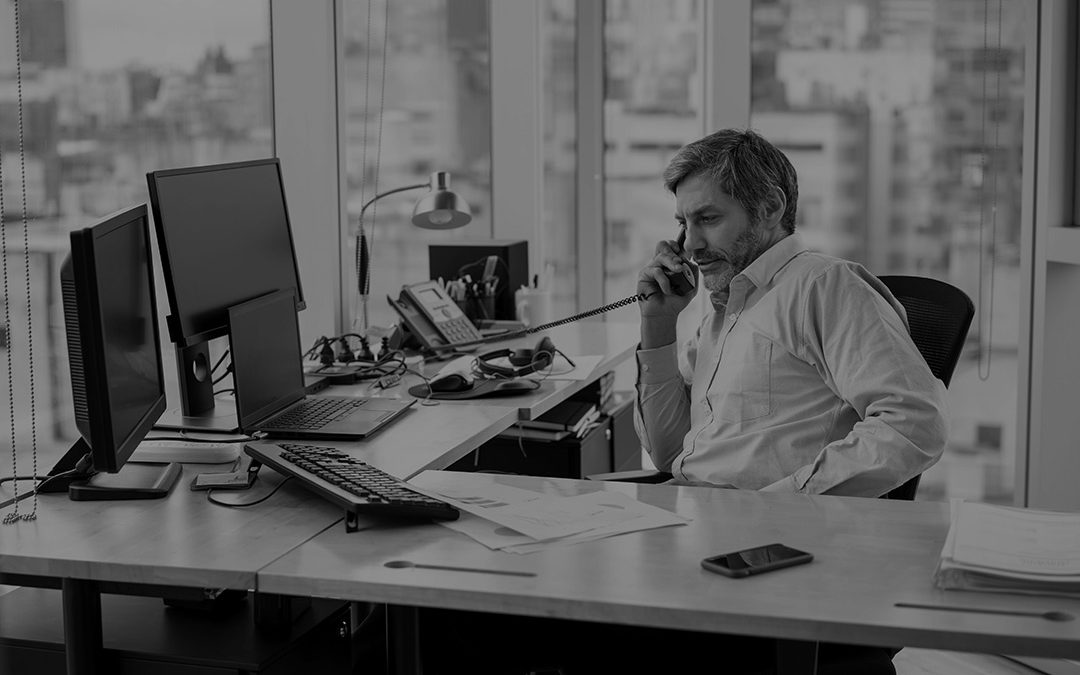 If you are curious to see how a hosted or on-premise VoIP phone system could help your office, please reach out to your local Centriworks business manager. We are here to help!
read more
We're ready to help you work smarter.
Call us at (865) 524-1124 or use this contact form. Let us know what you'd like to know more about and one of our experts will be in touch with you soon.