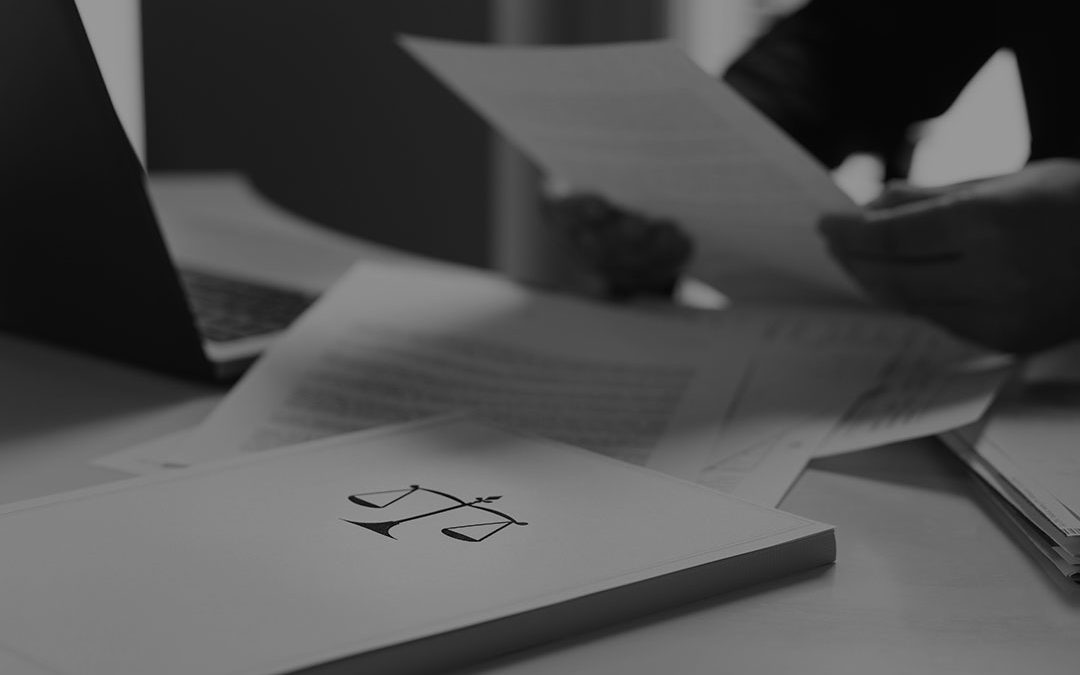 The workflow of a law firm today looks entirely different than it did 20 years ago. Many people didn't ever carry heavy files around or manage endless papers. Either way - whether it's second nature to go paperless or a new way to work - the digital office...
read more
We're ready to help you work smarter.
Call us at (865) 524-1124 or use this contact form. Let us know what you'd like to know more about and one of our experts will be in touch with you soon.