Get the most from your technology budget.
Get the most from your technology budget.
Your Document Management, Print Management & IT Consulting Provider in Knoxville and the Tri-Cities
Our industry-certified IT consulting professionals combine knowledge with real-world experience to develop working innovative solutions. Now that you're researching consulting and software in Knoxville, the TriCities, or elsewhere in our region, here are a few solutions to consider adding to your office environment to increase productivity.
Our Document Management solutions automate processes and workflows—without expensive training and setup—and seamlessly integrated with Windows. Centriworks offers our clients the industry's best solutions for document management systems—including DocuWare solutions. With the DocuWare family of solutions, you can easily and efficiently automate your business processes and workflows—without expensive training and setup. Improve workflow, increase information reuse, eliminate redundancy, securely control content, and avoid conflicts and data loss—all in a single document management solution that integrates with Windows Explorer.
What are you really spending for prints and copies? Manage and control output across your organization. For clients who require a robust and scalable, yet simple print management solution, Centriworks offers PaperCut—the easy way to automatically monitor and manage printing in your organization, giving you control over your costs and environmental impact. PaperCut is fully cross-platform, supporting all major operating systems, including mixed environments. The solution is scalable to networks of all sizes, from five to 500,000 end users, offering true enterprise-wide licensing with no limits on the number of servers, workstations, printers, operating systems or domains. It gives you full control over your fleet of copiers and printers, letting you manage and control printing using tracking, quotas or pay-for-print charging. You can apply rules-based print policies to minimize waste and maximize productivity, e.g, to prevent printing of emails, require large jobs to be duplexed or restrict color printing. This solution also allows you to easily monitor your print fleet, with toner level detection and printer error alerts by email or SMS.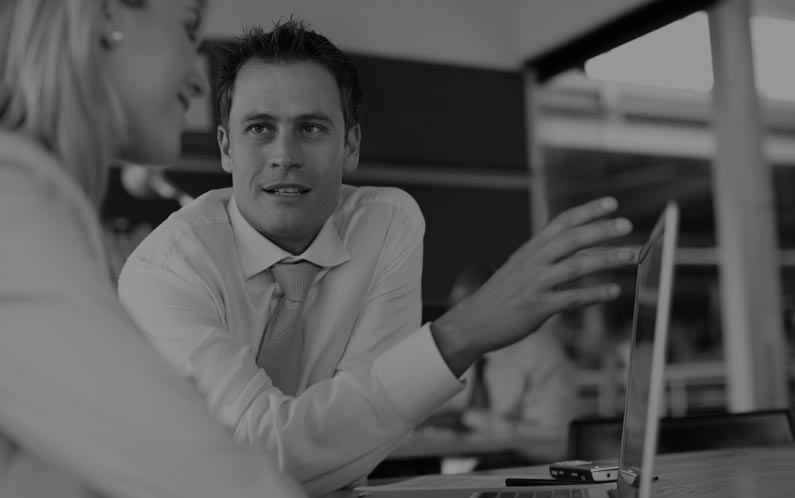 Our highly-knowledgeable, certified team of IT experts are ready to help you work smarter. With a broad range of expertise, we can take an in-depth look at your business or organization and make qualified, customized suggestions to improve productivity, cut costs, and create a better work environment. We are focused on finding the right software and hardware that fits the way your business actually runs—no cookie-cutter solutions, here.
4. ADVANCED CAPTURE + SCANNING

Centriworks offers the most advanced, cost-effective and convenient onboarding solutions to make scanning documents through your multi-function printer/copier more efficient. Our advanced capture application adds efficiency, standardization and flexibility to your current scanning process, saving time and money. How much of your workplace or storage facility space is occupied by physical media? Eliminate costly, inefficient media storage issues with our Backfile and Archival Scanning Services for any media, system or format. We facilitate conversion to and from virtually any system, indexing and classification (both automated and manual available), data capture, and related services, such as mail opening, sorting and screening; check scanning and indexing; or bank balancing and reconciliation services.
We're ready to help you work smarter.
Call us at (865) 524-1124 or use this contact form. Let us know what you'd like to know more about and one of our experts will be in touch with you soon.
What's your technology strategy?
Does your team spend countless hours looking for documents? How do you manage document versions, sharing and editing? Are your employees properly trained on the software they use every day? How do you monitor and manage access and costs across your printer fleet? What's your business disaster recovery plan?
What can our Consulting Services and Solutions do?
We can build a new technology strategy for your company or organization based on your current work environment and goals for the future. Our software solutions can help your team work efficiently—increasing productivity and reducing frustrations from processes and systems that just don't work for you, and possibly convert your print environment into a profit center.
We offer a highly-credentialed support team you can trust to provide advice, resolve issues quickly and proactively correct issues before they become problems—so that you can focus on running your business.
Our industry-certified IT consulting professionals combine knowledge with real-world experience to develop working solutions. Our innovative solutions include document and print management, advanced capture, document conversion, scanning, education and training. We partner with the top industry vendors like Docuware, PaperCut, Printer Logic and more.